Filters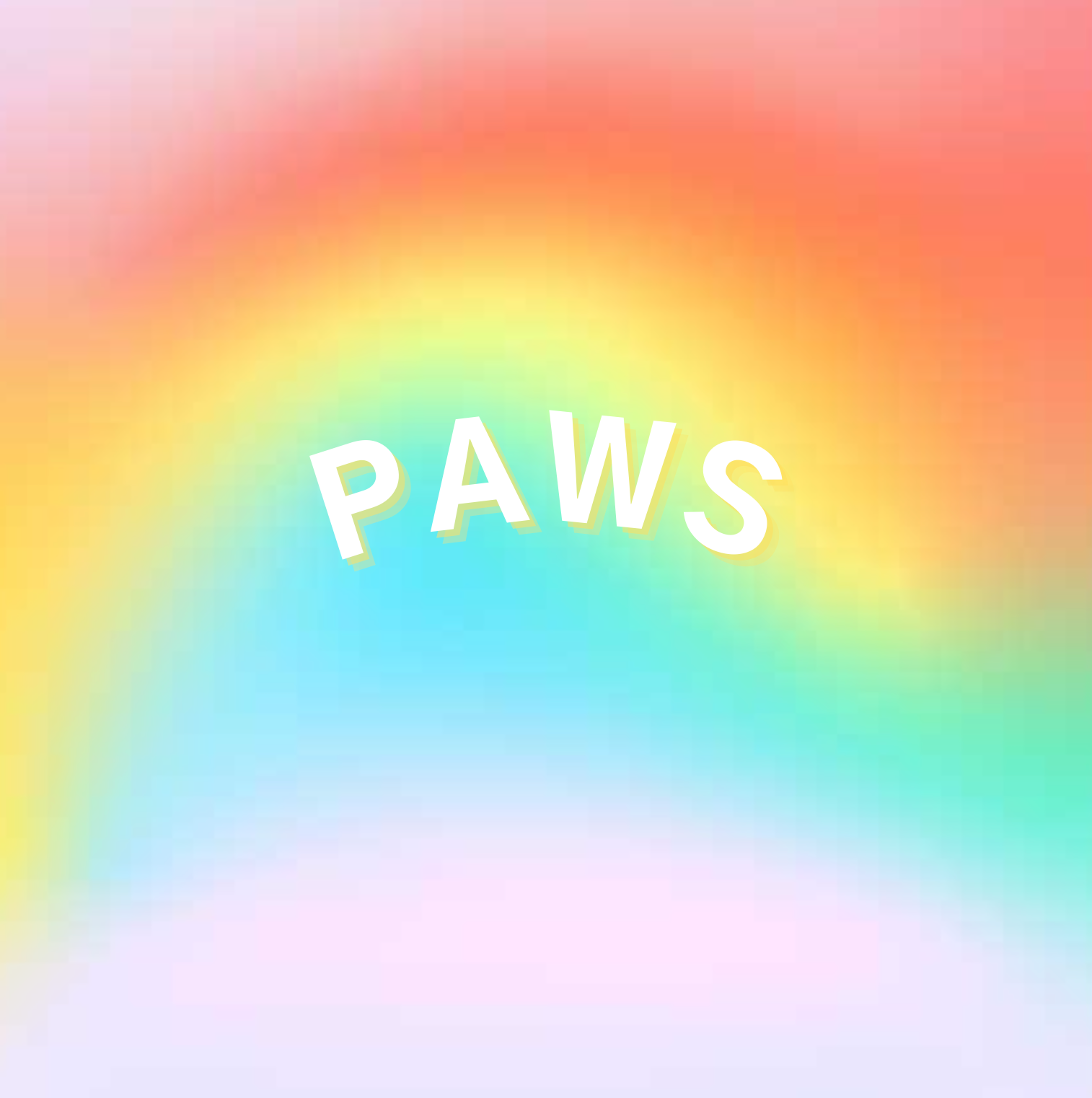 August 20, 2023
Rainbow Bridge
There is a bridge connecting Heaven and Earth. It is called the Rainbow Bridge because of all its beautiful colors....
Read More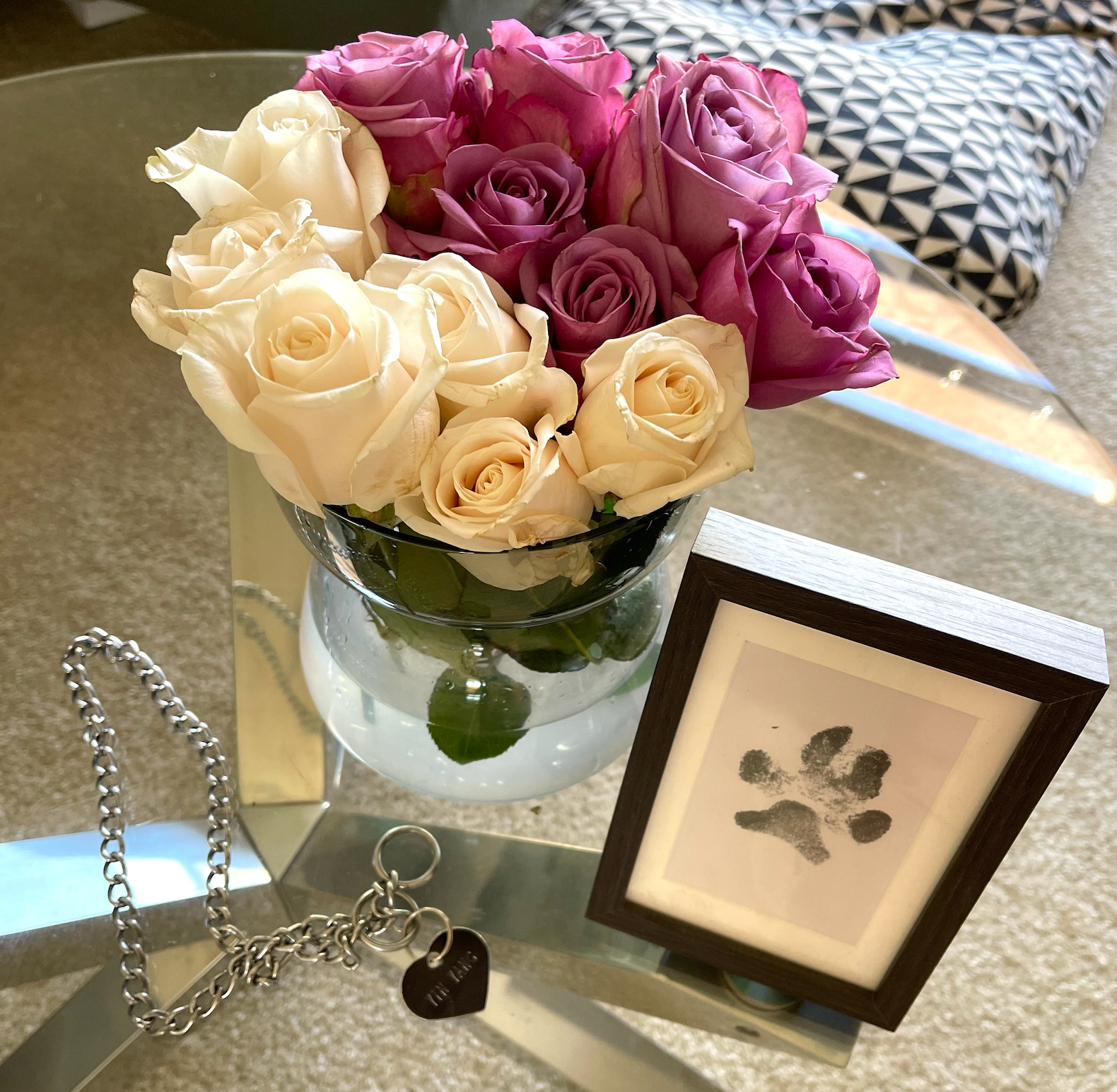 August 20, 2023
Fur Gift Co-Founder's Journey through Loss
Losing a beloved pet is a journey through emotions that words can hardly capture. As a co-founder of Fur Gift,...
Read More